SCHEDULE YOUR SERVICE ONLINE - 24 HOURS A DAY!
format_quote
Gavin Leach
Aug 14, 2017
My experience with Albuquerque heating and plumbing was great. Very straightforward honest and very helpful. In particular Max was awesome! He was really easy to work with and went above and beyond. He even came back to make sure that everything was in good shape. I highly recommend Albuquerque heating and plumbing to anyone looking for service on kitchen appliances and or bathrooms.
starstarstarstarstar
format_quote
format_quote
Janet B.
Sep 21, 2017
The technician, Kevin, called ahead of his arrival and arrived on time. He told me the options for my repair, and I selected the most comprehensive. He performed the work quickly and well, and gave me additional instructions for keeping my shower hardware in good condition. Excellent service!
starstarstarstarstar
format_quote
format_quote
Paul Hudson
Oct 7, 2017
I love these folks. No hassles, no hoops. They show up when they say, do good work and their prices are fair. My water heater blew out. I called, they came out, gave me an estimate, assigned a crew and I had hot water that night. They also repaired some previous plumbing and got the whole thing up to code. I live in an old house, so I keep them on my speed dial.
starstarstarstarstar
format_quote
format_quote
Alan VanMeter
Nov 9, 2017
Excellent response and they kept to exactly how they would verify, and contat me before the tech came out. Extremely professional office staffing. The techs were also prompt, on time, and performed very professionally. Everything they promised they would do, they did expertly, and at a very reasonable price. I have found a new plumbing service.
starstarstarstarstar
format_quote
format_quote
M. Suzanne Bailey
Nov 22, 2017
Hot water heater decided to leak just before the weekend. Called ABQ Plumbing Heating & Cooling and they came out within an hour and had my hot water heater replaced and working with a few hours. Responsive, prompt and great employees. Will contiue to use them as my "go to" company.
starstarstarstarstar
format_quote
format_quote
Terri Mcdonald
Mar 23, 2018
Very professional and knowlegable. The preparation beforehand was incredible, before even starting everything was covered and taped off to insure no dirt or dust would escape the work area. The job was explained in layman's terms so I could understand everything. Will definitely use these guys again
starstarstarstarstar
format_quote
format_quote
Ronald Rivera
Mar 22, 2018
Tech Jason Jaramillo was very helpful and knowledgeable on what needs to be done at my home to bring gas lines up to date with current codes from what was done 12 years ago on initial construction. My family and I are thankful for the service he has provided for us. Great job!!
starstarstarstarstar
format_quote
Where Quality & Reliability Meet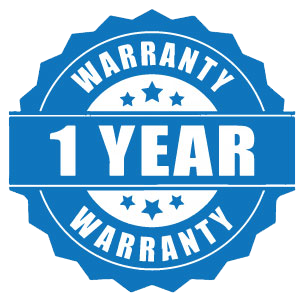 Our company has long been based upon the values of a commitment to hard work, honesty, and consistency with our customers—and we are proud to have been honored with the 2018 Angie's List Super Service award (an award only 5% of businesses listed on Angie's List receive) and received the 2018 NM Family Friendly Business Award.
.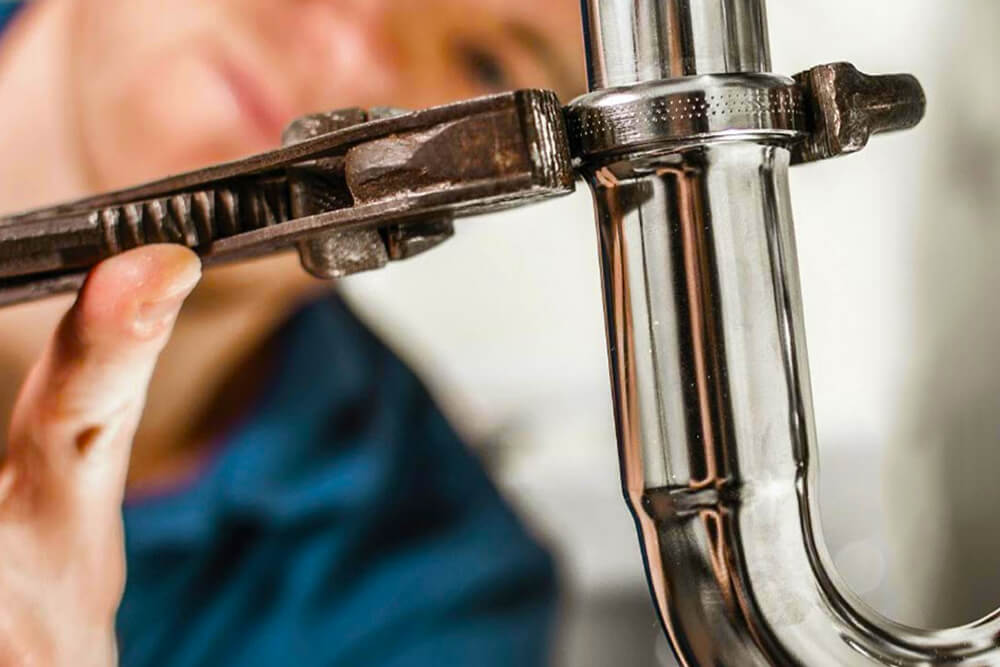 Plumbing Services
At Albuquerque Plumbing, Heating & Cooling, we provide high-quality, affordable plumbing services to residents of the greater Albuquerque area. We understand how stressful it can be to have a plumbing issue—major or minor—and we want to help you rest easy. Our plumbers are on call 24 hours per day—we'll be there when you need us
!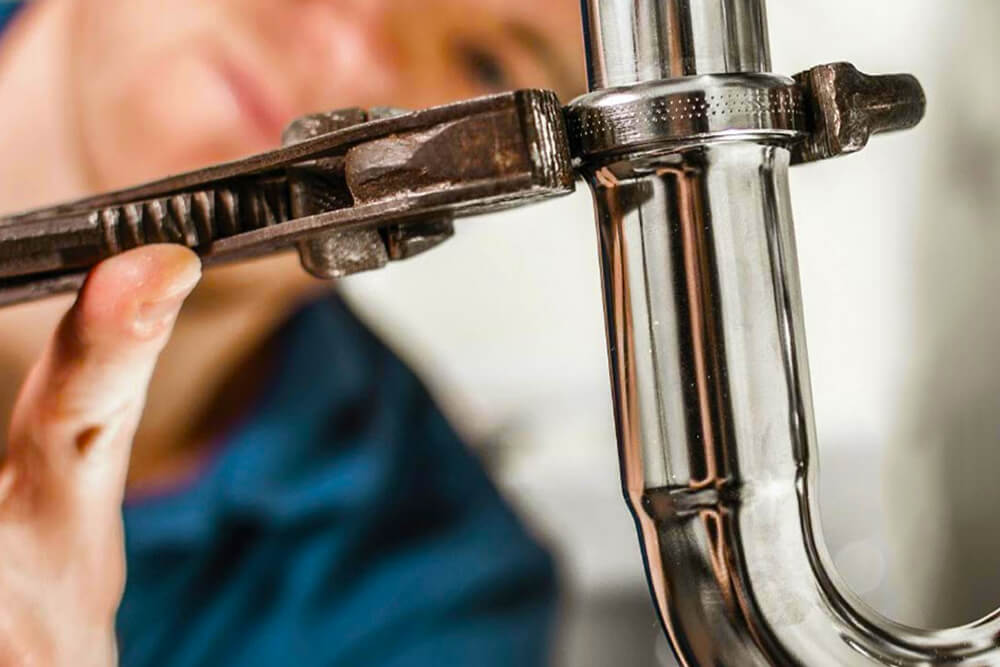 Heating & Cooling Services
When it's 95+ degrees outside, isn't it great to escape from the heat in a nice, cool home? Albuquerque Plumbing, Heating & Cooling can keep your central air conditioning unit or swamp cooler/evaporative cooler working to its full potential through our yearly maintenance services. If you are having trouble with your cooling system, we can solve the issue and return your home to its former cool sanctuary
.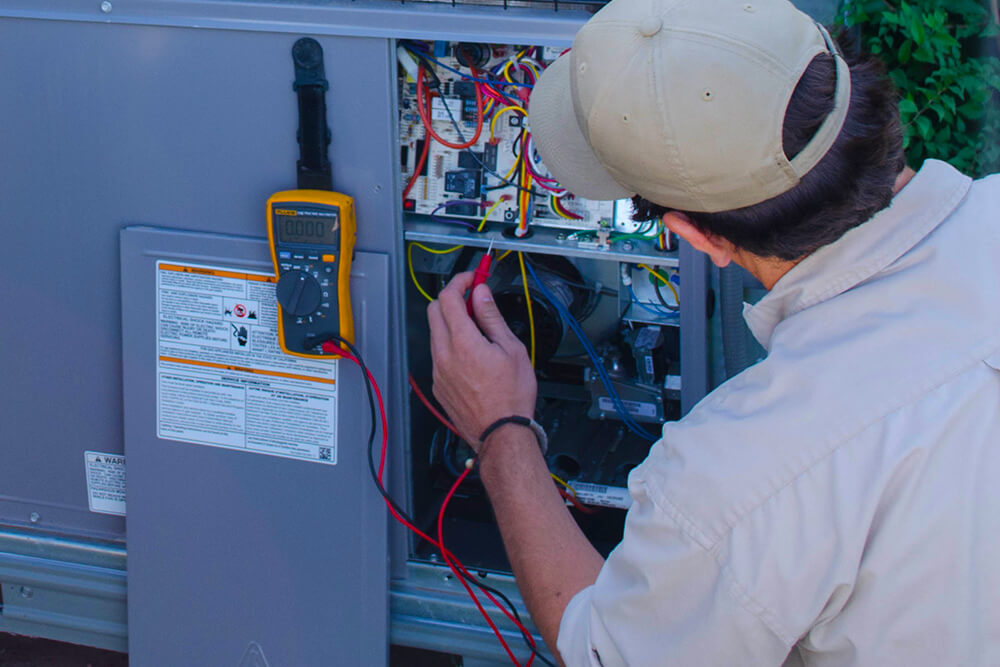 Electrical Services
Albuquerque Plumbing, Heating & Cooling offers full service electrical contracting for residential customers. Using a qualified electrician that has the experience to diagnose problems quickly, repair malfunctions properly, and install new services according to local building codes impacts the safety, energy efficiency and long-term management of the electricity usage
.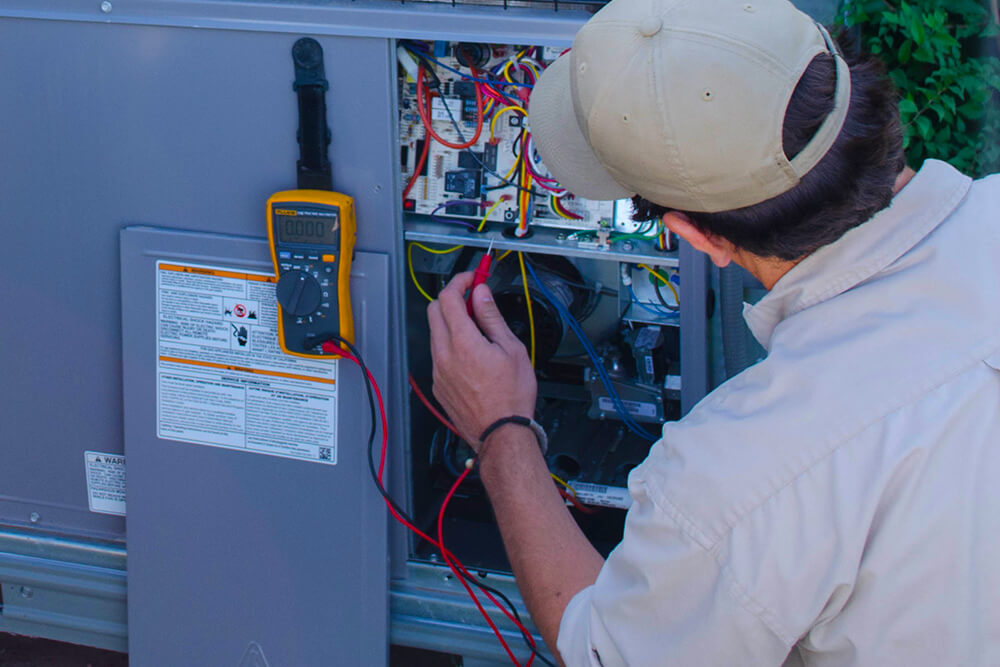 Residential Services
On a daily basis, everyone relies on plumbing, heating, and cooling in some way, and Albuquerque Plumbing, Heating & Cooling is here to make sure your plumbing and HVAC systems are functioning at an optimal level. We have over 50 years of combined service, and all of our technicians are trained and experienced in all forms of residential plumbing and HVAC
.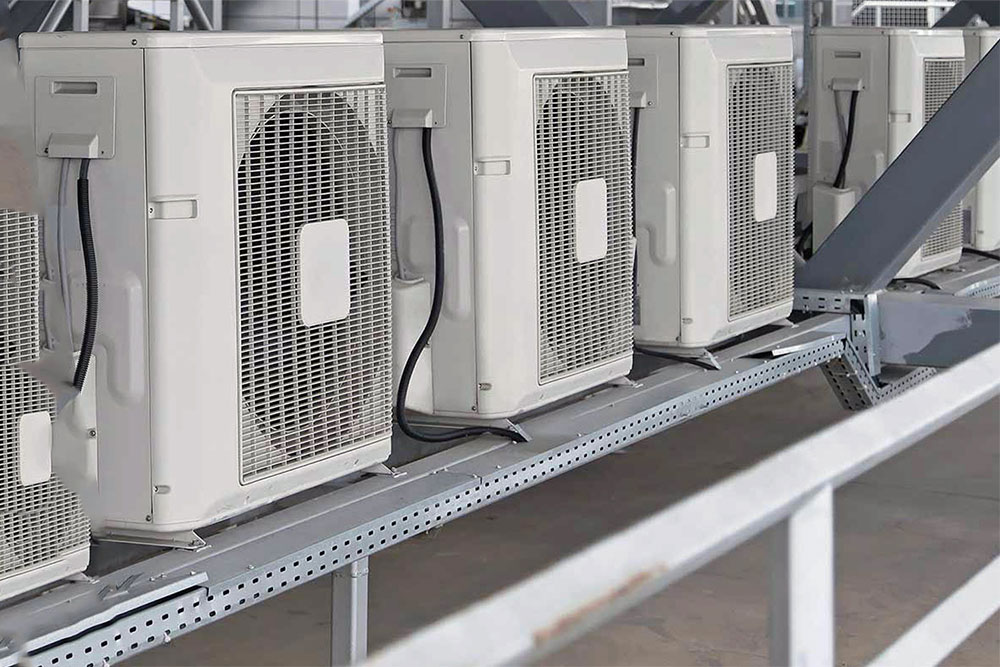 Commercial Service
As a successful small business or major corporation competing regionally, nationally, or globally, you know the importance of having a professional, reliable, and skilled service provider attend to HVAC systems efficiently. Albuquerque Plumbing, Heating & Cooling is your single source for your plumbing and HVAC service and support in the greater Albuquerque area.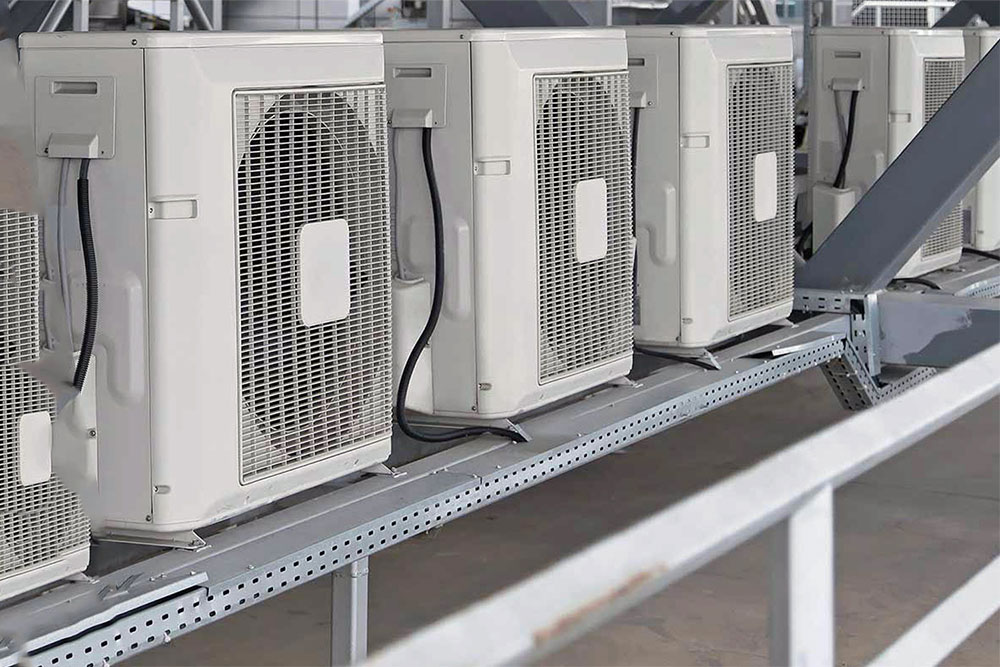 SCHEDULE YOUR SERVICE ONLINE - 24 HOURS A DAY!
We're here for you,
wherever you live.
We proudly serve our greater Albuquerque area in a full range of plumbing, heating, cooling, and electric services. Our goal is to provide a quality of service that makes you feel like we went the extra mile for you as our customers, and sometimes that includes driving the extra mile to help you. That's why we have a fleet of dependable service teams are able to cover an area almost 40 miles accross at any time of day, rain or shine!
Latest News, Promotions, and Information
laptop Request Appointment