Get In Touch With Us 24 HOURS A DAY!
calendar_today
Book Appointment
Albuquerque Plumbing, Heating & Cooling
From start to finish each member of their team was professional, they came out quickly when our heat was not working. They installed a completely new heating/cooling system with meticulous…
The water line to the house developed a leak over the weekend. They were able to promptly evaluate the leak on Saturday and schedule a repair for Monday. Freddie and…
Arrived on time, was thorough in his inspection of the entire radiant heat system, gave a full quote of what needs to be fixed in advance and was able to…
We contacted ABQ to get a quote to install a ductless HVAC system in our home. Josh was extremely professional and clearly understood the complexities of installing ductless in an…
Albuquerque Heating and Plumbing is an excellent company. (5 stars) Marco's and his helper were very professional and knowledgeable. They did a wonderful job getting my boiler up and running.
Chris was totally awesome! I just recently bought the house and was unfamiliar with maintaining the systems. Originally I had an appointment to get my evaporative cooler winterized and Chris…
This crew has been nothing but a pleasure to have working in my home. They've been honest, fair in price, helpful, kind to my kids and considerate of my dog…
Outstanding service! After dealing with several sleazy contractors- ha! I bet this is the norm lately- we were pleasantly surprised by the service provided By Alb.Plumbing Heating and Cooling. Justin…
Being new to town we weren't sure who to call. Glad we called and Albuquerque Plumbing, Heating & Cooling. Arrived as scheduled, Joseph was friendly, helpful, and knowledgeable. He winterized…
I use ABQ plumbing and heating for my furnace and swamp cooler. The customer service is always good & Jerrod was an awesome technician today. My swamp cooler just needed…
Read All Reviews
Where Quality & Reliability Meet
Our company has long been based upon the values of commitment to hard work, honesty and consistency to our customers. We are proud to have been honored with the Angie's List Super Service award since 2009. This is an award only 5% of businesses listed on Angie's List receive. We have also placed in the Top 3 for Plumbers in the Albuquerque Journal, Top 5 for Best of the City in ABQ the Magazine and have received the NM Family Friendly Business Award since 2018 for our family friendly policies. We are energy efficiency authorized contractors with both PNM and NMG Co - Ask us about available rebate programs.
Plumbing Services
At Albuquerque Plumbing, Heating & Cooling, we provide high-quality, affordable plumbing services to residents of the greater Albuquerque area. We understand how stressful it can be to have a plumbing issue—major or minor—and we want to help you rest easy. Our plumbers are on call 24 hours per day—we'll be there when you need us
!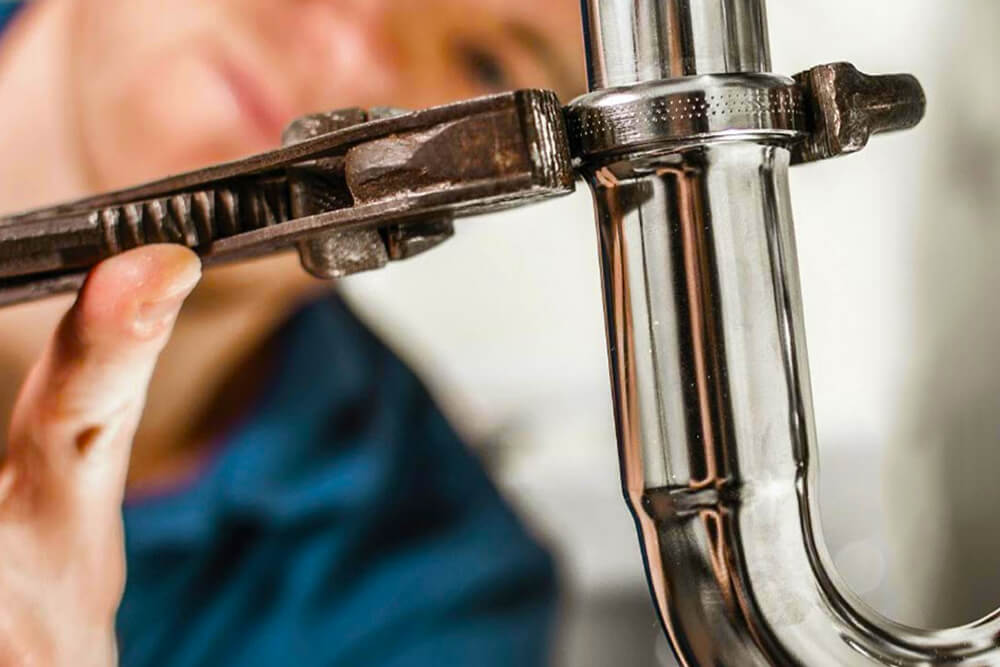 Heating & Cooling Services
When it's 95+ degrees outside, isn't it great to escape from the heat in a nice, cool home? Albuquerque Plumbing, Heating & Cooling can keep your central air conditioning unit or swamp cooler/evaporative cooler working to its full potential through our yearly maintenance services. If you are having trouble with your cooling system, we can solve the issue and return your home to its former cool sanctuary
.
We proudly offer Heil Heating & Cooling Products
Electrical Services
Albuquerque Plumbing, Heating & Cooling offers full service electrical contracting for residential customers. Using a qualified electrician that has the experience to diagnose problems quickly, repair malfunctions properly, and install new services according to local building codes impacts the safety, energy efficiency and long-term management of the electricity usage
.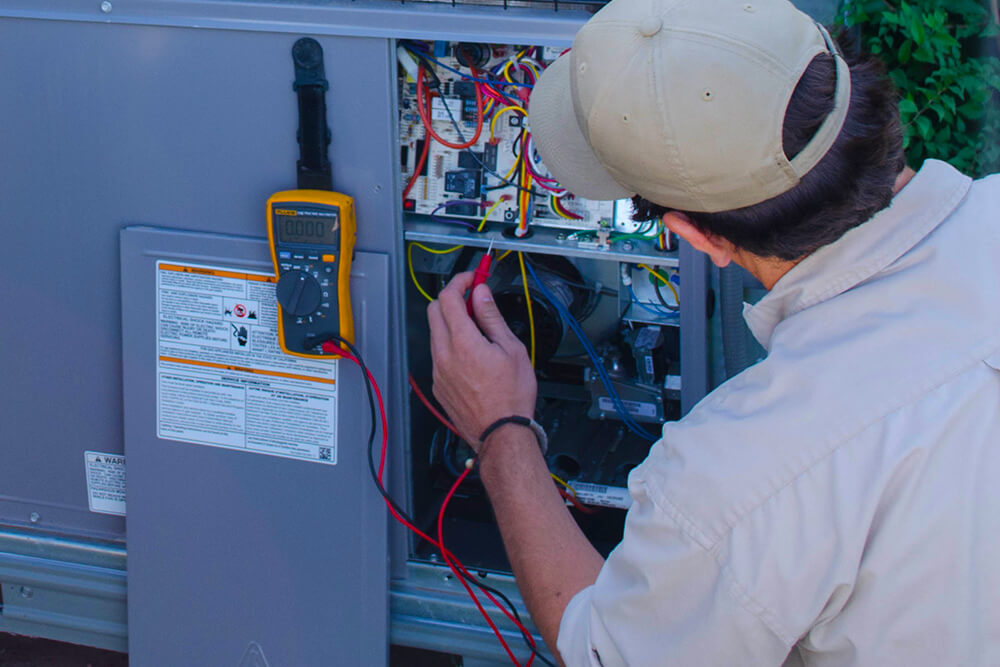 Residential Services
On a daily basis, everyone relies on plumbing, heating, and cooling in some way, and Albuquerque Plumbing, Heating & Cooling is here to make sure your plumbing and HVAC systems are functioning at an optimal level. We have over 50 years of combined service, and all of our technicians are trained and experienced in all forms of residential plumbing and HVAC
.
Commercial Service
As a successful small business or major corporation competing regionally, nationally, or globally, you know the importance of having a professional, reliable, and skilled service provider attend to HVAC systems efficiently. Albuquerque Plumbing, Heating & Cooling is your single source for your plumbing and HVAC service and support in the greater Albuquerque area.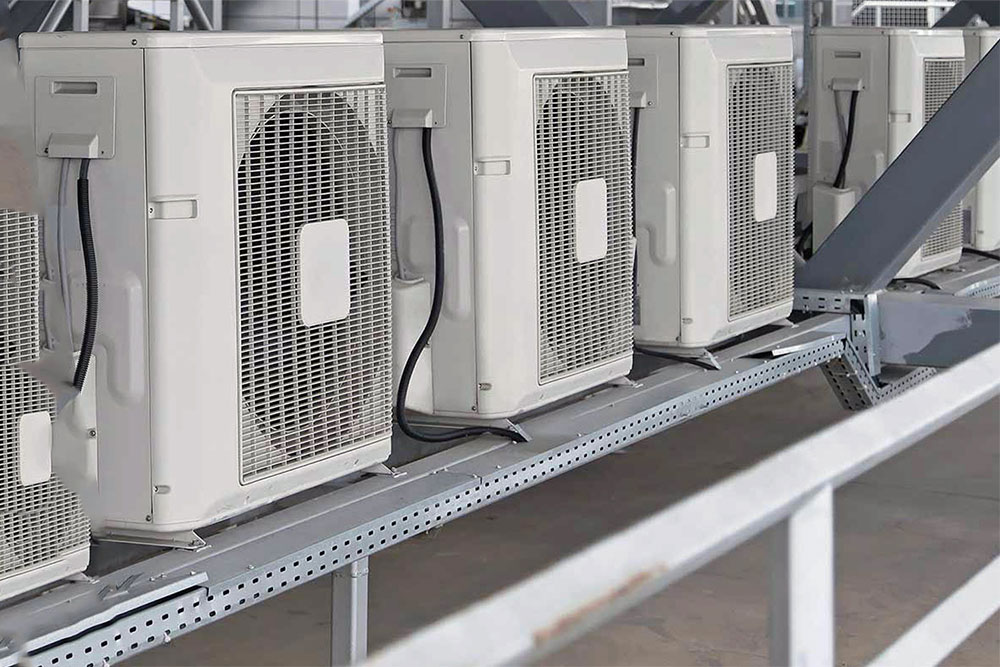 We're here for you,
wherever you live.
We proudly serve our greater Albuquerque area in a full range of plumbing, heating, cooling, and electrical services. Our goal is to provide a quality of service that makes you feel like we went the extra mile for you as our customers, and sometimes that includes driving the extra mile to help you. That's why we have a fleet of dependable service teams are able to cover an area almost 40 miles accross at any time of day, rain or shine!
Latest News, Promotions, and Information
laptop Request Appointment Close