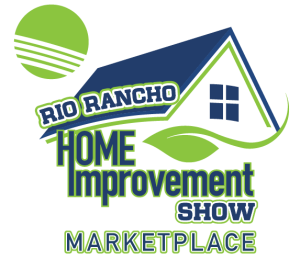 The team with Albuquerque Plumbing Heating & Cooling is increasingly getting more excited this week. Why is that? We have a booth in the Rio Rancho Home Improvement Show this weekend!
Now, we participate in Home Shows at various times throughout the year. But this one is a little different. The show will be held at the Rio Rancho Events Center (formerly known as the Santa Ana Star Center), and this will be the first time this show has been held there since January 2020. That's right – the last time a Home Show was held there was before the pandemic.
There are so many perks to attending a Home Show, especially this one. What would those be? Well, the parking is free. If you follow my blogs, you know I love a deal, and that one of my favorite words is "free." The admission to the show isn't free, but it's $6 to attend. That's still pretty affordable! But one of the best things about going to a Home Show is checking out and speaking with various businesses from around the city, the state or even the country!
It Wasn't All Home Improvement Businesses
Not every business in the Home Show is one that's about home improvement or remodeling. Sometimes you see an olive oil vendor, a sports memorabilia vendor or jewelry maker there. So, it goes to show that there's something for everyone at the Home Show.
Albuquerque Plumbing Heating & Cooling will have a large booth just inside the entrance to the show. No kidding! You can't miss our booth and our energetic technicians! We have a display showing off a tanked and a tankless water heater, an electrical display, a toilet that actually flushes and equipment from Heil.
If you're planning on making some changes or updates to your house this year, stop by the Rio Rancho Events Center this weekend and check out our booth or contact us online. We will have the experienced technicians available to answer your questions. We're also offering 10% off any service booked at the show! We're excited to see you there!